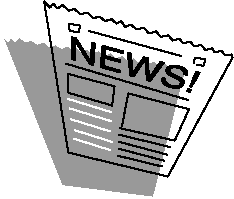 What our listeners are saying... Wanachosema wasikilizaji...
Osolina Nzigilwa from Kitelewasi village says -

Iwapo utaweza kuishi na mtu mwenye VVU usinyanyapae. Tusikilize kipindi cha SPW!

Where you live with a person who has HIV, do not stigmatize. We should listen to the SPW radio show!


James Kindole from Ilalasimba village says -

Testing for HIV is good because if you consider your health, then you will be able to plan for your future. Even if you have HIV, it is better to plan for your future and live positively.

Kupima afya ni vizuri kwa sababu ukija suala zima la afya yako ataweza kupanga utaratibu wa maendeleo yetu ya baadae. Hata kama ni mwathirika ni vyema ukapanga utaratibu wa kuishi kwa matumaini.
Listener Groups
Positive Voices has set up listener groups in fourteen rural villages and four municipal centres across Iringa.
SPW Volunteers and Staff are key in leading discussion and provoking debate about the issues raised in the weekly soap opera. Listener groups meet every week on Saturday afternoon to listen to the show.
In Kitelewasi village, there are regularly more than 50 people who come to listen; the villagers have borrowed another radio so that everyone can hear!
Organization News